Why Choose IADM?
Learn from the experts of digital marketing courses, having experience in the industry. Students, entrepreneurs, working professionals, house wives took the trainings program to upskill themselves which helped them to establish as well as rise in their careers and businesses.
Course Curriculum
Our Advanced Digital marketing course curriculum gives you right mix of practical knowledge and You can work for any digital marketing agencies, internet marketing teams of business setups, start your own website and run business, work as a freelancer or be a part of the web marketing outsourcing industry.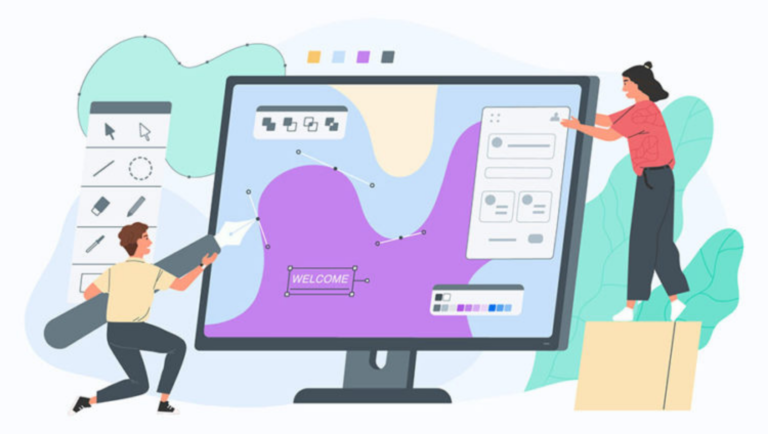 Web design encompasses many different skills and disciplines in the production and maintenance of websites. The different areas of web design include web graphic design; user interface design; authoring, including standardised code and proprietary software; user experience design; and search engine optimization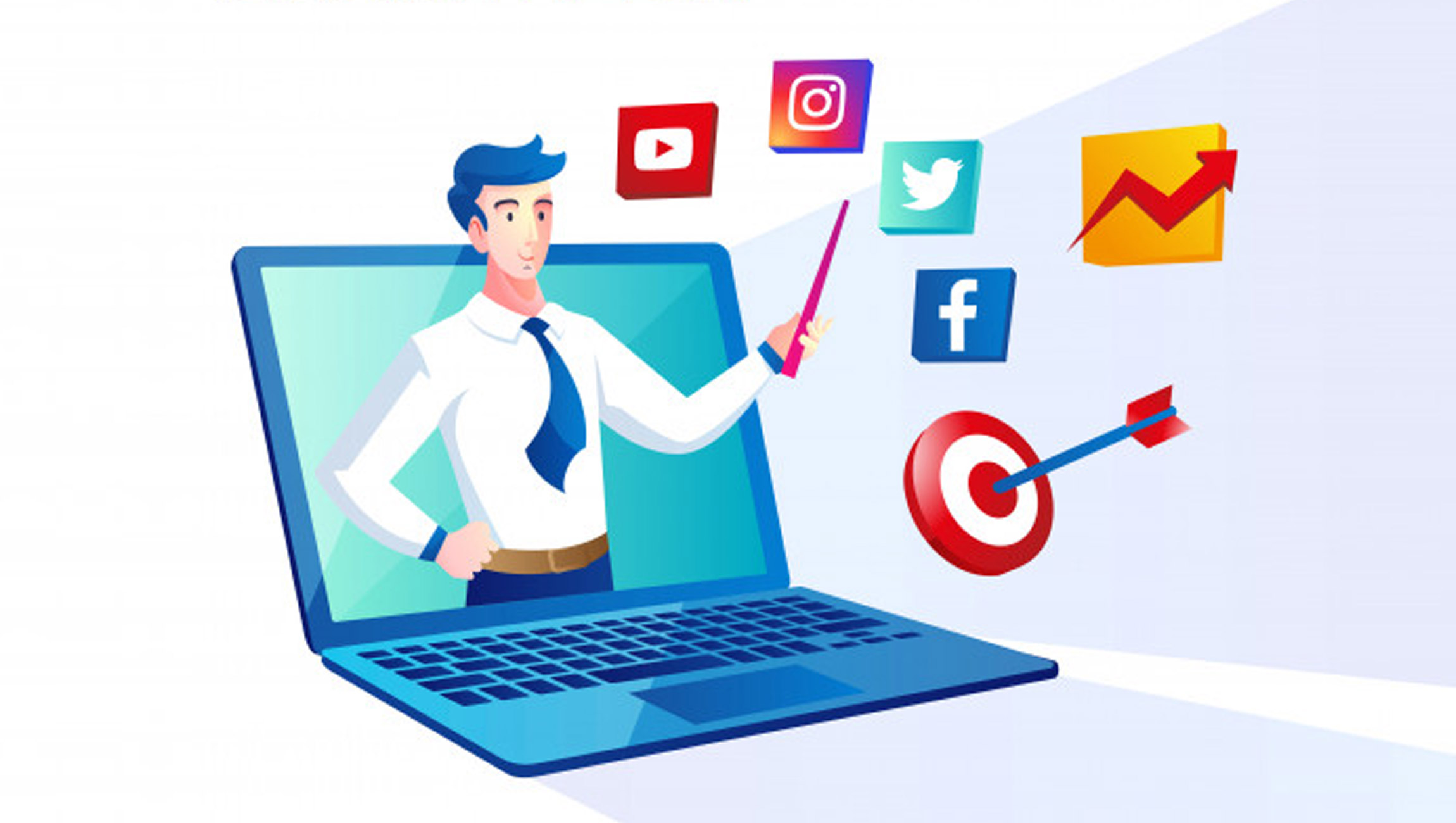 Social media marketing is the use of social media platforms to connect with your audience to build your brand, increase sales, and drive website traffic. ... The major social media platforms (at the moment) are Facebook, Instagram, Twitter, LinkedIn, Pinterest, YouTube, and Snapchat.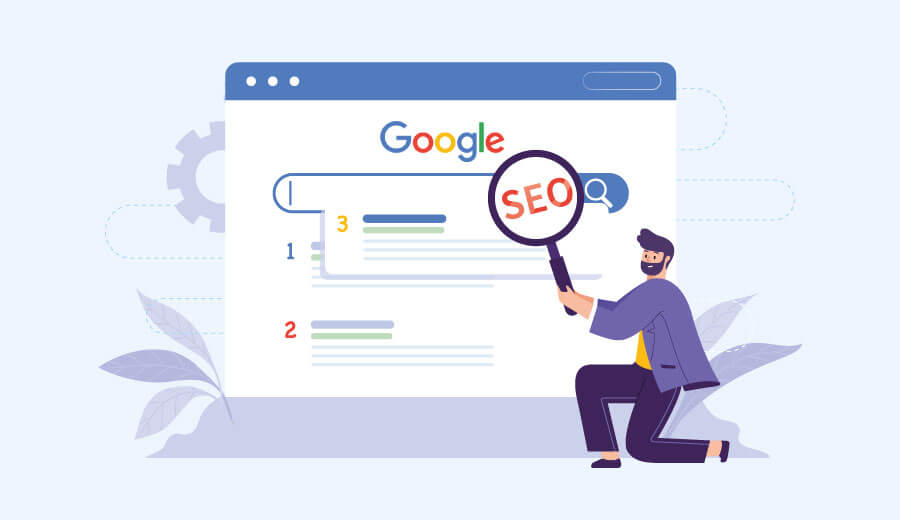 Search engine optimization (SEO) is often about making small modifications to parts of your website. When viewed individually, these changes might seem like incremental improvements, but when combined with other optimizations, they could have a noticeable impact on your site's user experience and performance in organic search results.
Search engine marketing (SEM) is a digital marketing strategy used to increase the visibility of a website in search engine results pages (SERPs). While the industry term once referred to both organic search activities such as search engine optimization (SEO) and paid, it now refers almost exclusively to paid search advertising.
Affiliate marketing is an advertising model in which a company compensates third-party publishers to generate traffic or leads to the company's products and services. The third-party publishers are affiliates, and the commission fee incentives them to find ways to promote the company.
Content marketing is a marketing strategy used to attract, engage, and retain an audience by creating and sharing relevant articles, videos, podcasts, and other media. This approach establishes expertise, promotes brand awareness, and keeps your business top of mind when it's time to buy what you sell.